Lesson Plans
Home » Lesson Plans
Kickstarters Lesson Plans
Kickstarters is selling sixteen unique interactive lesson plans to Primary schools. The lesson plans are for physical activity linked to favourite children's stories through football. some of the books are – 'We're Going On A Bear Hunt', 'Emergency, 'Whatever Next' and many more.
The Aim of the Lesson Plans
The lesson plans are:
Easy accessible for all teachers
All activities have video demonstrations
Step by Step easy to use guide
Have a range of reading and writing resources to use
They help:
Improve children's love of reading
Understand stories by being immersed as a character
Engage children in reading and writing
What the lesson plans can be used for:
PPA Cover for outside agencies to use
P.E lessons
Targeted intervention groups ie – disengaged LA readers
Extra Curricular Activities like Breakfast Clubs & After-school Clubs
Plans are to be purchased by Nursery, Reception and Key Stage 1 sectors.
Browse Our Lesson Plans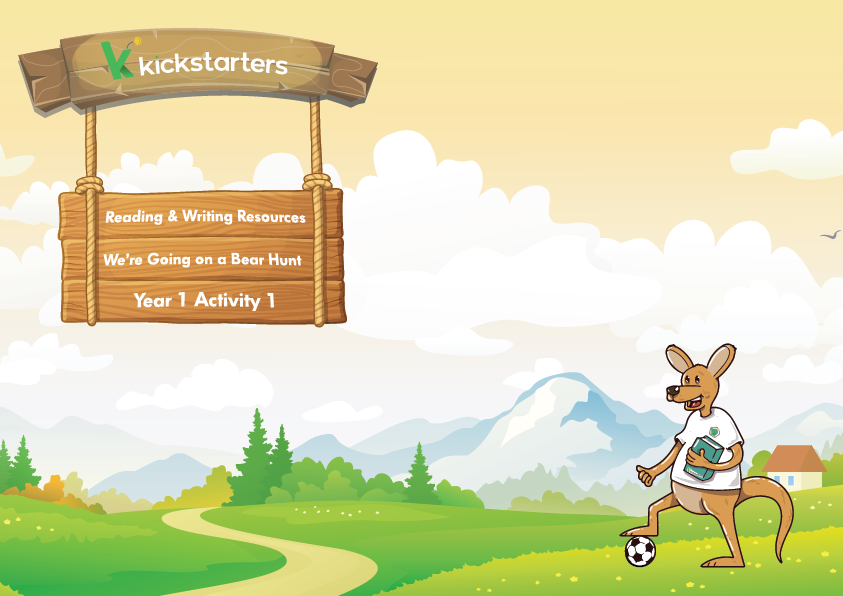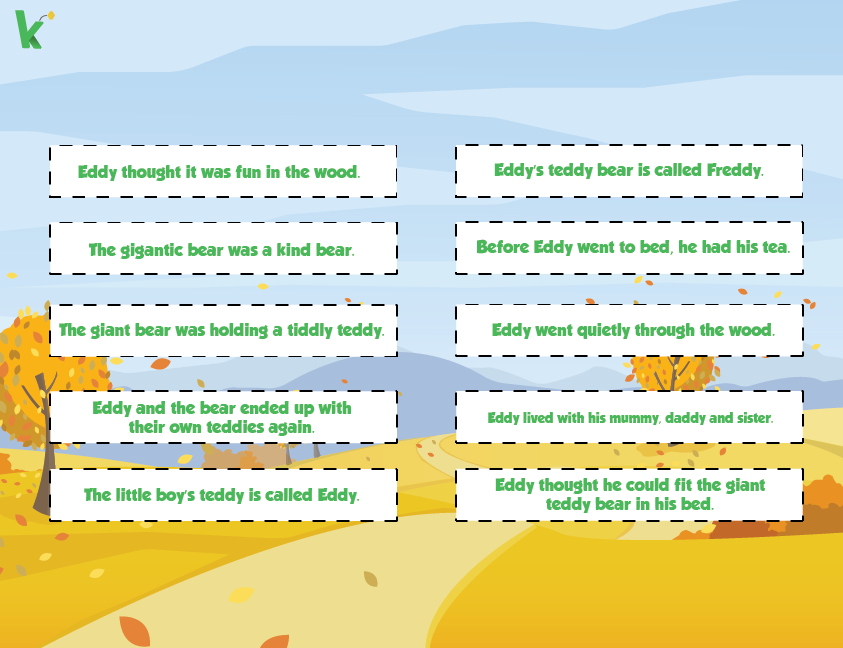 Dan Brown – Wybers Woods Primary School
"I have piloted the six lesson plans for Wybers Woods Primary and they've been a huge success. The interactive step by step guide, along with video demonstrations make it really easy for all teachers to dliever these unique sessions. The writing resources you get are also of the highest quality and the difference in our engagement in reading from some of our most reluctant readers has been great.
I highly recommend buying these lesson plans, I've used them loads!"